That's right. It was a big night for Nissan at the annual Ruedas ESPN Awards. Port City Nissan is happy to announce Nissan was the winner in not one, not two, not even three, but four categories. We also received "Vehicle of the Year" and "Manufacturer of the Year" at the 2017 LA Auto Show.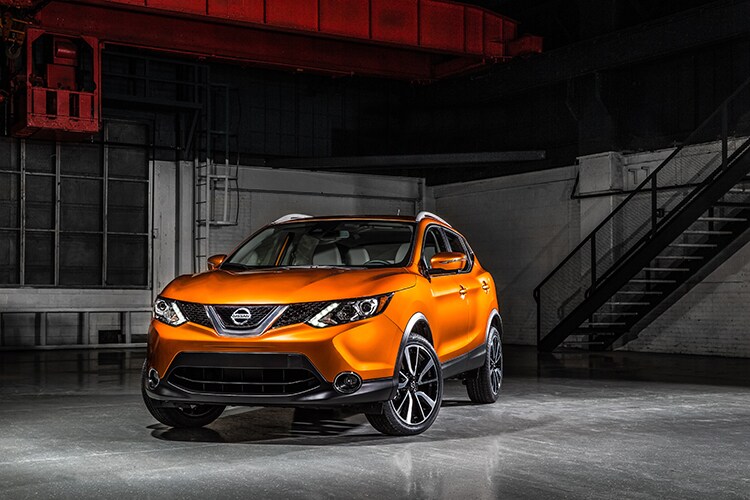 The Details
Experts of 14 different categories in the industry selected winners this year. Our very own 2017 Rogue Sport was named "Best CUV" and "Vehicle of the Year". "Best Diesel Pickup Truck" went to the Titan XD, a personal and commercial pickup.
Dan Mohnke, senior VP of Sales & Marketing and Operations of Nissan Division U.S., Nissan North America, Inc. said "Nissan is honored to be recognized for these four awards by Ruedas ESPN, especially with their nod to the exciting new Rogue Sport. The Hispanic market, and Los Angeles in particular, has been a key driver of Nissan's sales success in recent years – so it is an added pleasure to receive the honors here at the Los Angeles Auto Show."
Jaime Florez, director of Ruedas ESPN, said "The portfolio of Nissan vehicles available in the U.S. market is today better than ever. Not only are their products the right ones in every segment, but also the quality of their vehicles is second to none. For these and many other reasons, Nissan North America is 2017 Ruedas ESPN Manufacturer of the Year."
It's Always A Big Night At Port City Nissan
We are here for you anytime. If you're interested in getting your hands on a Rogue Sport or Titan XD, give us a call to schedule a time to visit with our Sales Team. We know you'll find the perfect new or preowned vehicle at Port City Nissan.
Port City Nissan
120 Spaulding Turnpike
Portsmouth, NH 03801
Phone: 877-659-7701
Website: https://www.portcitynissan.com/
Source: http://nissannews.com/en-US/nissan/usa/releases/nissan-named-2017-ruedas-espn-awards-manufacturer-of-the-year-rogue-sport-takes-vehicle-of-the-year-title