It's the midsize pickup truck our customers have come to love. We know it's hard to switch brands or models when it's just that good. Just like you, all of us here at Port City Nissan are looking forward to the next Frontier redesign but when will we see it, you might ask, and what will it offer?
Worth The Wait
Unfortunately, the exact release timeline for the next Frontier has yet to be announced. Nissan has repeatedly mentioned that the focus has been on the Titan variants prior to the Frontier. But there's only one variant left to reveal, and it's the model with an updated V6 engine. We're hoping the 2018 Frontier will borrow that V6 but we will have to wait and see.
Nissan has been working for several years with Cummins, Inc on the new 5.0L Cummins turbo-diesel V8 in our Titan XD. The Frontier has been shown with a 2.8L inline-4 diesel in the past so we're curious if future Frontier's will have this option again. It's been pretty hush-hush and we our staying positive about the idea.
As for the rest of the Frontier, Nissan will most likely make updates without anything crazy happening. Overall, it's an excellent, well-rounded pickup in a tough midsize class. It gets the job done and is a solid choice.
Get One Today At Port City Nissan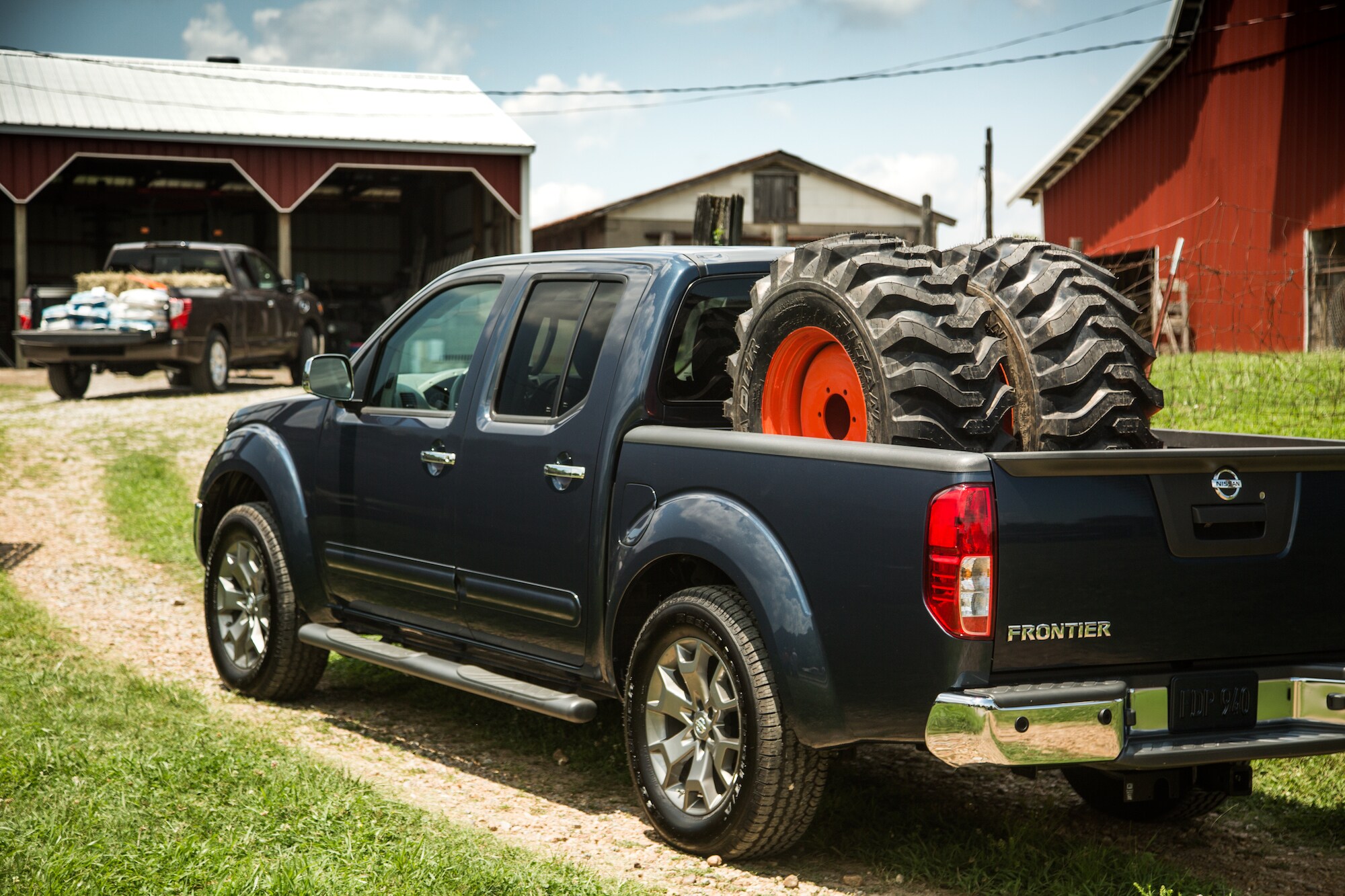 Our team is here to answer all of your questions and the in house Finance Department will make sure you find something that fits in your budget.
Port City Nissan
120 Spaulding Turnpike
Portsmouth, NH 03801
Phone: 877-659-7701
Website: https://www.portcitynissan.com/
Source: http://www.tfltruck.com/2017/06/2018-2019-nissan-frontier-expect-redesigned-midsizer/