It takes about 21 days for a habit to form. Now, Port City Nissan might not suggest doing this for 21 days in a row, but if there's a habit you should start, this is one we suggest. It's important to keep your vehicle cleaned during the winter months. It's imperative because your vehicle's tires kick up salt and de-icing products, covering your undercarriage, which in turn will lead to corrosion if it's not cleaned off routinely.
Why So Salty?
Did you know that AAA Automotive Engineering completed a study on the effects of salt corrosion and found that each year there's $3 billion in rust damage from the chemicals used on our roadways. That's insane! In addition, 22 million drivers in the U.S. have had rust damage due to salt and deicers in the last 5 years.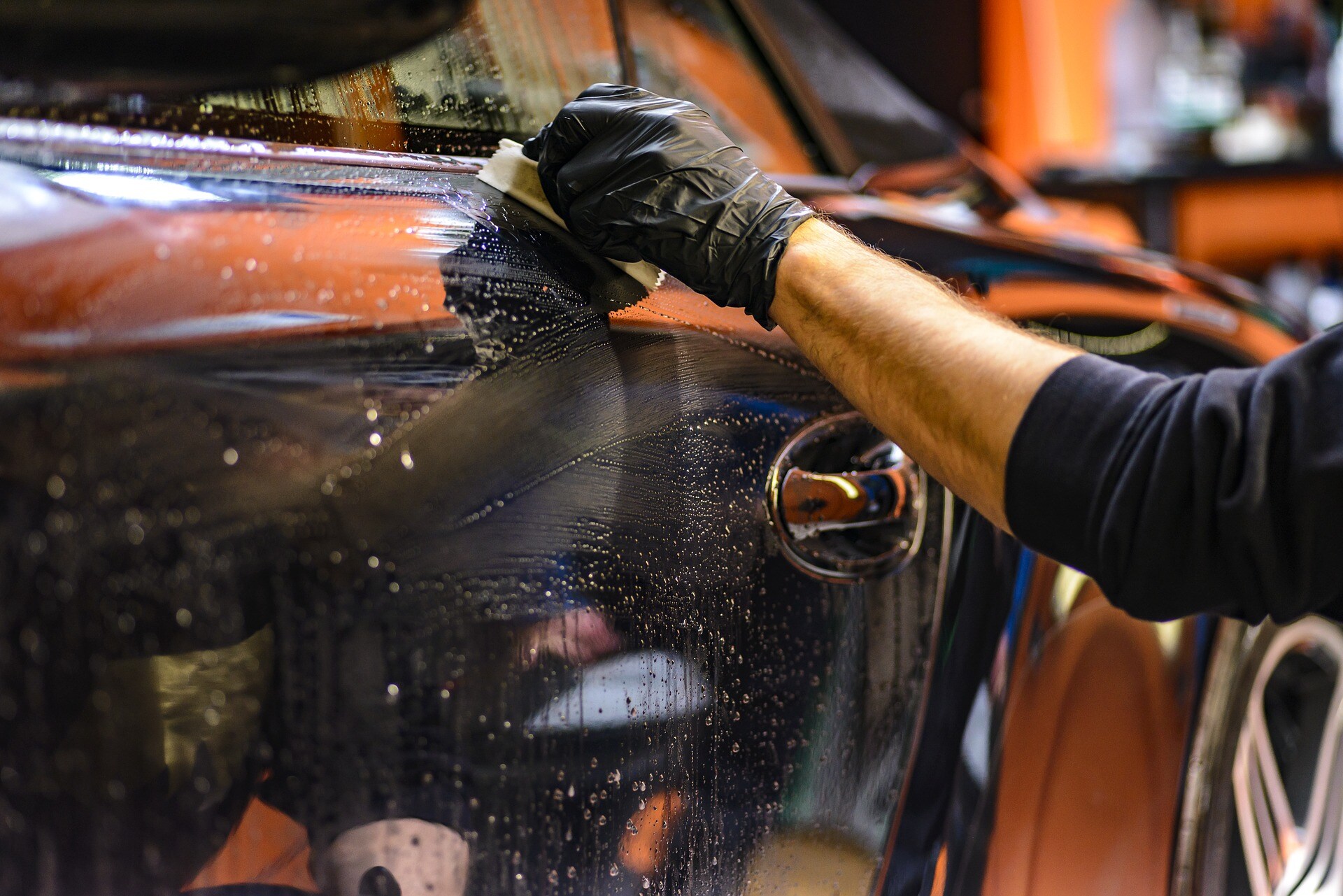 Typically it's $500 per occurrence to repair the damage, according to the study.
Fran Makyo, a AAA Northeast spokesman, says, "Many state and municipal transportation departments have shifted from using traditional rock salt to liquid deicers because they have lower freezing points and melt ice faster. Unfortunately, these same chemical characteristics can damage vehicles because they remain liquefied longer and are likely to coat a car's underside components." Port City highly recommends adjusting your habits if the transportation departments won't be changing their products anytime soon.
Car Washes Are A Good Habit To Have
Cleaning your vehicle on a routine basis is going to help loosen, dissolve and neutralize any road salts. One of the biggest issues you'll notice from corrosion is to the metal framing underneath, as well as the brake lines. Those can cost anywhere from $200 and $700 depending on how many lines need replacement. This is why it's important to clean your vehicle.
Let Port City Nissan Help
Winter isn't letting up anytime soon so it's important to get a car wash after a storm has passed through New England. Once snow season has come to an end, do an extra deep clean to get the last deicing liquid and salt washed away. Schedule an appointment with our Port City Nissan Service Department so we can check for any corrosion. We are confident none of our customers will be leaving here salty!
Port City Nissan
120 Spaulding Turnpike
Portsmouth, NH 03801
Phone: 877-659-7701
Website: https://www.portcitynissan.com/
Source: http://www.norwichbulletin.com/news/20170224/aaa-report-wash-car-regularly-in-winter-to-prevent-salt-corrosion