Port City Nissan is proud to present the 2018 Nissan Leaf. The 2018 Nissan Leaf gets 150 miles of electric vehicle (EV) range which isn't the only trick it has up it's muffler. Port City Nissan wants to tell you everything there is to know about this new and improved electric Vehicle.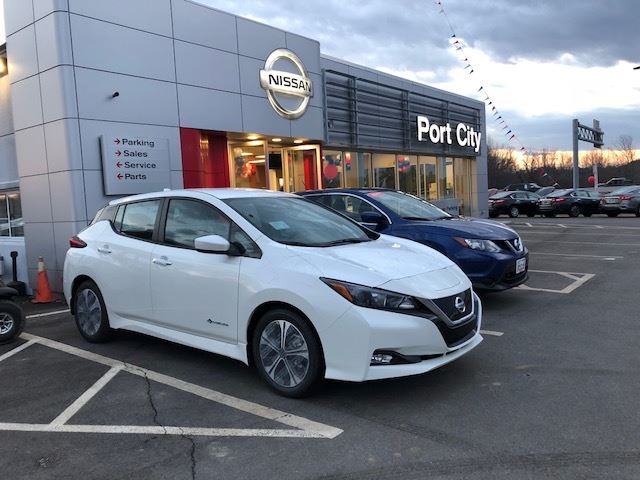 Most of the must sees focus on intelligent driver assistance features like hands-free parking capabilities and ProPILOT semi-autonomous driving. It will offer driver's lane-keeping and maintenance distance between vehicles in front of it. Automatic acceleration and braking is another key feature. There's also regenerative braking now, allowing for single-pedal driving if you're up for the challenge.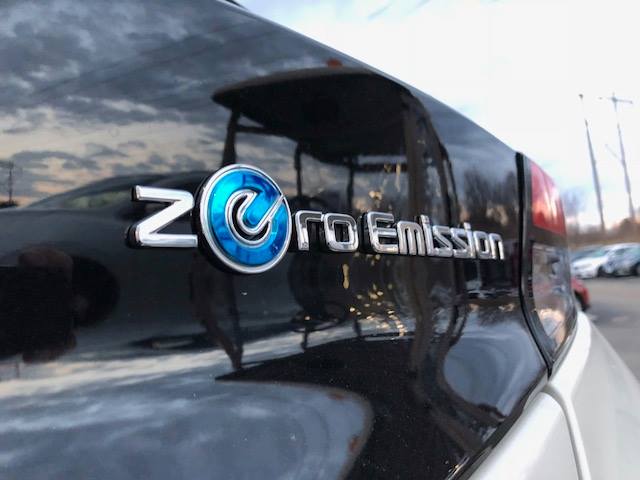 The Leaf has an updated body design, too. It's more aerodynamic in the hopes of making the most out of its on-board electric battery. Can you believe it will give you 150 miles of range? The previous generation got just-over 100 miles.
Inside your new Leaf there's a 7" full color touchscreen. It supports Apple CarPlay and provides the visuals for the new Safety Shield tech, which shows you what's happening around your car. Pretty nifty!
What Leaf Will You Choose At Port City Nissan?
We know choosing a new vehicle can be challenging, especially when there are so many great choices at Port City Nissan! The team here at Port City Nissan is here to help you choose between the new 2018 Leaf or from the various other options we we have and look forward to assisting you in making the best decision for your needs. See the current inventory of Nissan Leafs.
Port City Nissan
120 Spaulding Turnpike
Portsmouth, NH 03801
Phone: 877-659-7701
Website: https://www.portcitynissan.com/
Source: TechCrunch